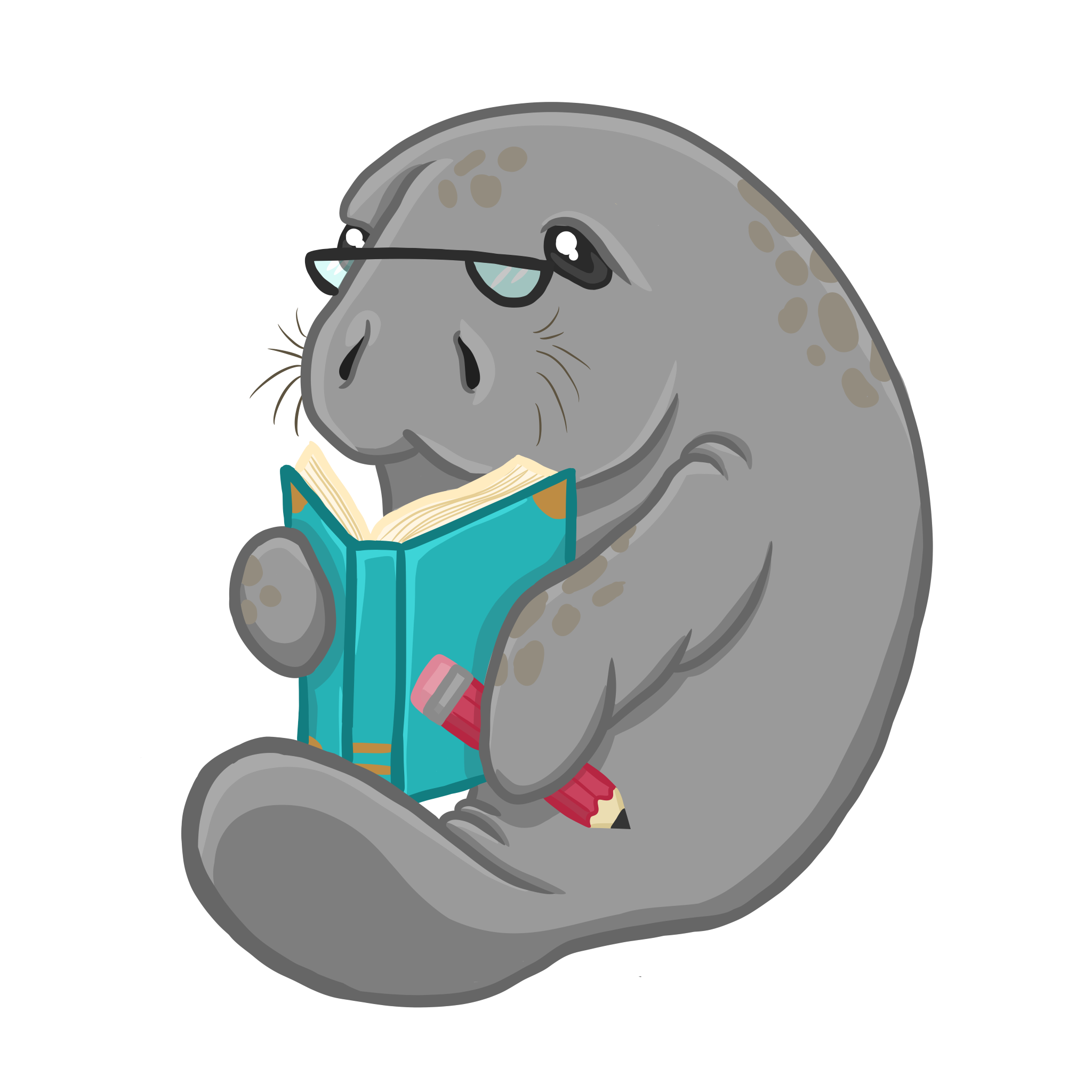 "Amanda was super helpful with my paper. I had reached a point where I wasn't sure what to do and she gave me clear and helpful advice. She also has a strong grasp of the nuances of grammar and other editing specifics. Using what she said, I was able to polish up my writing and my paper was subsequently accepted for publication. Thanks, Amanda!"

M.T. Bennett
Why are there 2 prices listed? Depending on what type of writing I'm working with, I change my tactics to match. For a fiction book, I'm making sure that the story makes sense and reads well. However, for something like an RPG, not only am I checking to make sure that it reads well, I'm also checking to make sure the math works out, the ability descriptions match the rules, the hit points for the type of creature are accurate. There's more to keep track of, so it takes longer. The price reflects that difference.
Please feel free to contact me if you have any questions or concerns about my services. My goal is to provide you with the support you need to see your writing project come to fruition.
Thank you for your support!
File formats accepted: Microsoft Word, Google Docs, PDFs, and Scrivener.
I natively use US English, but I have also been trained in British English and Canadian writing styles.
Price $0.02/word for fiction novels, marketing materials, etc.
Price $0.025/word for technical or scientific writings, RPGs, etc.
Includes checking text and images for:
• spelling errors and consistency
• punctuation
• grammar
• style consistency (comma usage, quotation marks, etc.)
• basic formatting check to make sure things visually match the intended layout
Price $0.03/word for fiction novels, marketing materials, etc.
Price $0.04/word for technical or scientific writings, RPGs, etc.
Includes everything from proofreading, plus:
• verifying basic facts and logic
• checking basic math and consistency with other works in the series when applicable
• checking for potential libel and copyright issues
• flagging potential issues with plot, story continuity, and content inconsistencies
• flagging inconsistencies with descriptions of character and setting
• ensuring formatting is consistent throughout the document
Proofreading and copy editing services include a complementary second review for changes made in response to the initial edit. So, if I flag something as needing to be changed, you can make the change and I'll check it again.
Price $0.04/word for fiction novels, marketing materials, etc.
Price $0.055/word for technical or scientific writings, RPGs, etc.
This is a bit of a process. It's line editing with some light structural editing. It's for mostly completed projects; where you think you've done everything you can but need some outside advice (or maybe you've written so many drafts that you can't stand looking at it anymore).
Here's how this service works:
• You send me your project.
• I read through it once, editing it line by line for everything listed under copy editing. I also will make suggestions such as, "You haven't described this character yet. A description here would be helpful," or "This paragraph/sentence would make more sense up here," or "Have you considered changing this word to "x"? It seems like you wanted "x" feeling and the current word choice feels off." I send all of my edits back to you.
• You go through and make changes as you see fit, highlighting any added or modified text. You send it back to me.
• I read through the highlighted portions, mostly for line editing. I then send it back to you to either accept or reject any changes made.
• I then read through the entire project again, focusing on copy editing and making sure that the edited portions flow with the rest of the text. I send back the completed project.
All done! It's ready for publishing!
Need an editor but don't have the funds immediately available? I've been there. Let's chat and we can work something out.