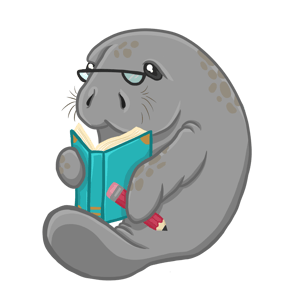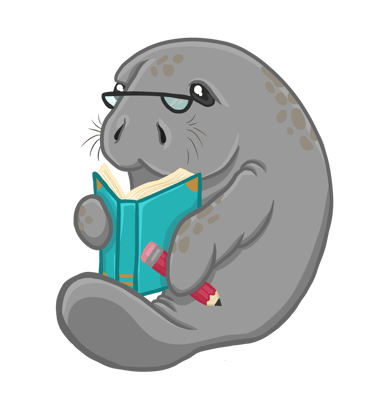 "Amanda is quite simply a find. She is easy to communicate with, handles direction and input graciously, excellent at her craft, consistently delivers quality work (usually early), and has a wide range of experience and interests that afford her the ability to connect with any content or vision. She's also personable, humble, and possesses a great sense of humor. Highly recommended!"

Christian Senn
I provide quality proofreading and copy editing services. Publishing a blog post or story? I can polish it up so that your readers see you at your best. I'm here to catch those small errors so that the readers can immerse themselves in the story that you created instead of getting distracted by the ramblings of the coffee-induced, 3am spark of inspiration. Click the button below to request a free 1,000 word editing sample!
Whether it's a blog post, scientific journal article, full-length novel, or an adventure path for a new game, I'm ready with the skills and knowledge to give it that final check before sending it into the world. I have experience with scientific and technical writings from my previous job as a research assistant. I'm also a huge nerd and love fantasy, mythology, RPGs, and other supernatural topics.
"Amanda was very friendly and knowledgeable. She communicated her feedback clearly and efficiently. She only made changes that were necessary for clarity without affecting my voice. I would recommend her services to anyone needing professional edits."

Fabrice Dabertrand, Ph.D.